Feeding time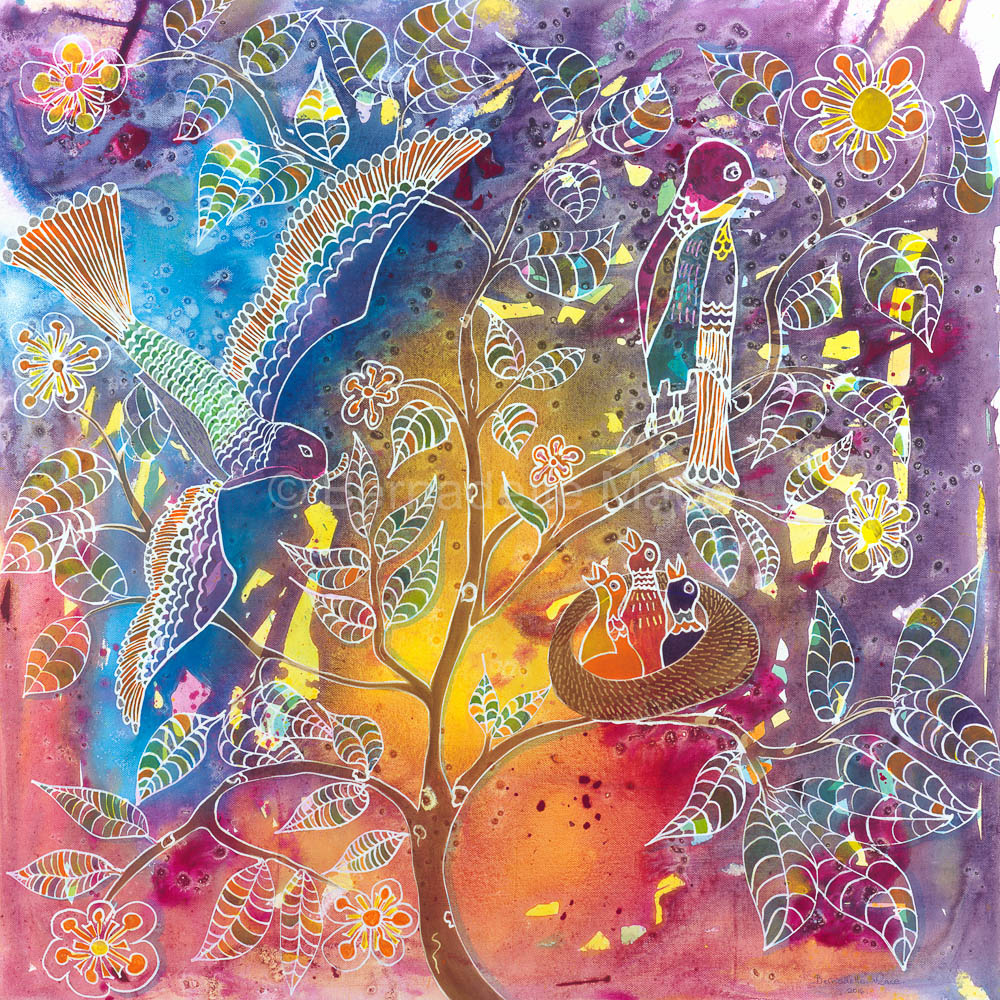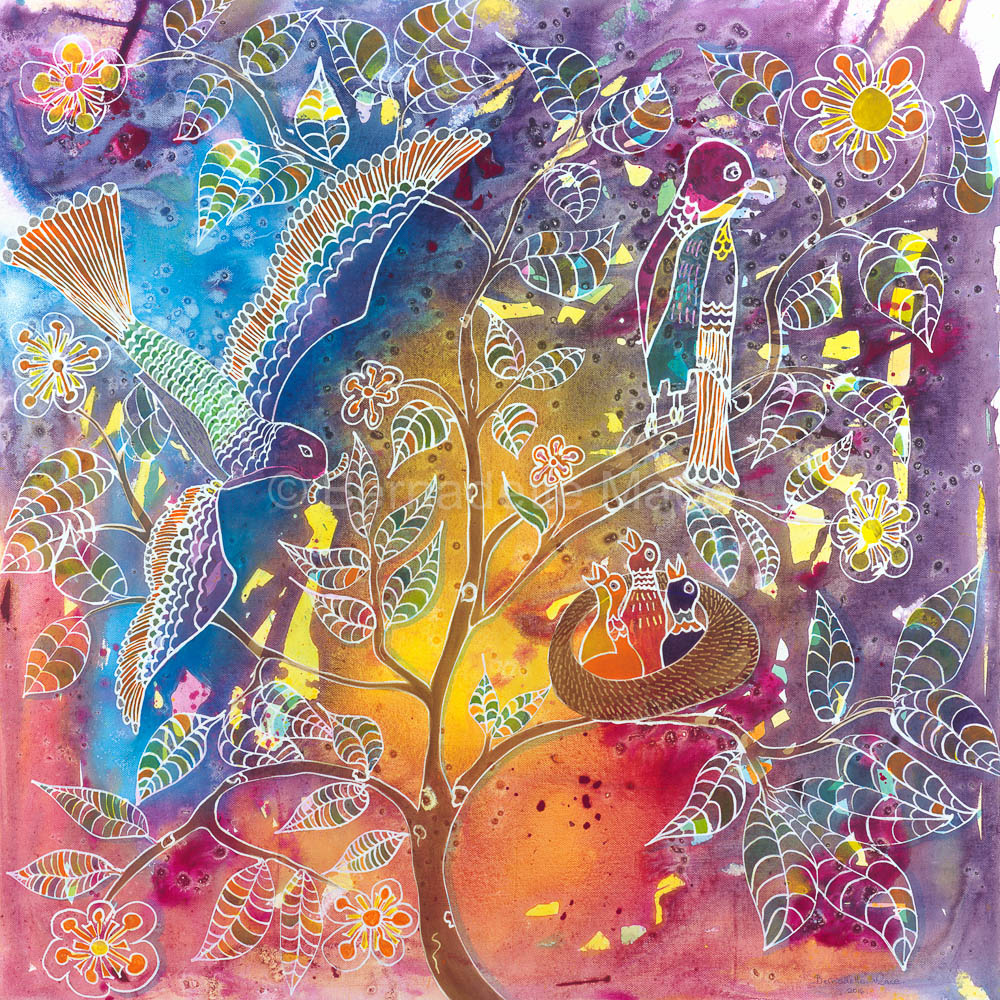 Feeding time
As the mother bird feeds her chicks, the father stands guard over the nest. Let the colours come to life and draw you in. This vibrant piece is about the warmth and care of a loving family.
The original piece was created using acrylic paint.
Please note that the price does not include GST, but we currently have free shipping.
We are currently only printing on canvas - not mounted. These prints may be slightly cropped in order to fit dimensions.
If you would like to explore more print options, please visit my page on Buy Art Now or contact me today.